Dean Price strives to help clients receive the legal representation and services they need. Far too often, people will attempt to represent themselves in court when they do not have a proper understanding of the legal system. Price has the skills, tools and knowledge to navigate the legal system and fight for the desired outcome of clients.
As a criminal defense attorney, this law firm can provide professional counsel and representation to people in Springfield, MO and the surrounding area. Under the direction of Dean Price, this law firm can provide professional guidance throughout the legal process and answer any questions you might have. If you need help treating cases in criminal law, victim representation, drug defense law and more, then this attorney can help.
If you need a criminal defense attorney or legal representation, contact the offices of Dean Price Law today.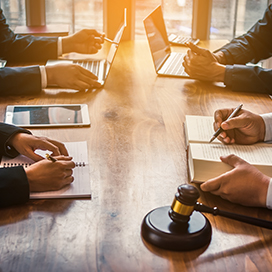 Dean Price Law
There is no easy way around the legal system without a professional attorney who understands it. On top of that, there are a large variety of areas of law to study and practice in. Due to this, it is crucial to seek legal counsel from representatives in that specific field. Every person facing criminal charges has a right to legal representation. At Dean Price Law, the first step is to review a client's case during the consultation and build a defense in favor of the client. Price understands that many of his clients are in a stressful situation when speaking with us. Thus, he can help the client get a moment to breathe while he builds a case.
About Us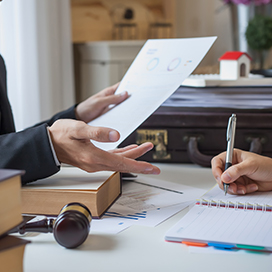 Legal Services
As a state court criminal defense attorney, Dean Price helps to provide legal counsel to clients facing various charges for drug possession, felonies, misdemeanors, traffic offenses, sex crimes, DUI's, arson, homicide and more. Dean Price Law also provides victim representation and can act as a post-conviction attorney. Since legal terms can be difficult to understand, it is important to seek professional services. Many people are unaware of how the legal system actually works and may negatively impact their outcome by attempting to defend themselves. He has the knowledge and skills necessary to provide you with the best defense possible. Call the Dean Price law office today to learn more.
View Our Services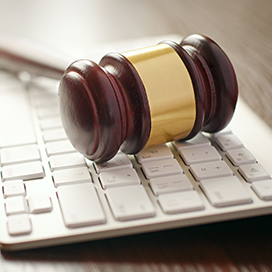 Client Information
To begin the process, the client will need to schedule a consultation with Dean Price and offer any information on their case. Price can help find the necessary information, reports and materials necessary to build a case for the client. It is understandable that people reaching out to Dean Price Law are struggling to figure out what to do. With professional legal services, it is possible to help build the strongest defense for a client. However, the client needs to work with him and leave the details of the case to the law firm. While it may seem easier to take mild charges lightly, proper legal representation is crucial for an outcome in your favor.
Information