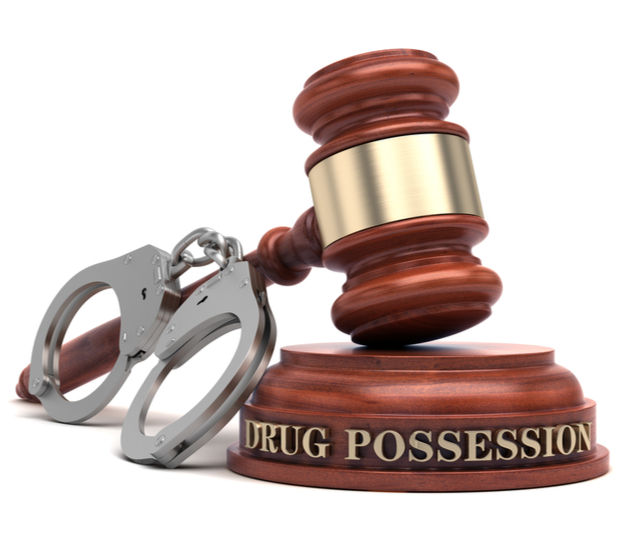 Drug Charges
Springfield, MO
Dean is the sole criminal defense lawyer on the Missouri Coordinated Commission for Treatment Courts.
Drug charges can range from simple possession cases to more severe offenses related to distribution and trafficking. The state of Missouri generally follows the federal government in expanding the prosecution of drug charges (especially as relates to which substances are classified as illegal).
When it comes to drug charges, regardless of the severity of the offense, it's important to have a lawyer who is experienced with drug cases and knowledgeable about the ever-changing laws regarding prosecution of drug charges. At this point, federal (and state) laws change almost yearly regarding non-marijuana herbs and other items being abused (e.g. bath salts and other synthetic controlled substances). With the law in constant flux, you need a lawyer who is knowledgeable about changes in the law and ready to use that knowledge and experience to your advantage.
With years of experience in all levels of drug charges, Dean Price can help you, regardless of the severity of your situation. Familiar with the long-term implications of drug-related convictions and the intricacies of Missouri law, Dean will help you find the outcome that is in your best interests.
Most importantly, we understand that specialty treatment courts are not for everyone. Missouri's specialty drug court, created to provide treatment opportunities for addicts who are charged with offenses related to addiction, may not be the best option for all individuals facing drug-related charges. If that's true in your situation, we'll work to get your case removed from treatment court to a more traditional criminal justice setting.
If you're facing drug-related charges, you need to choose a trial attorney with the skills and experience to help you find the outcome that serves your best interests. Contact the office of Dean Price today and schedule your consultation.
Recent Posts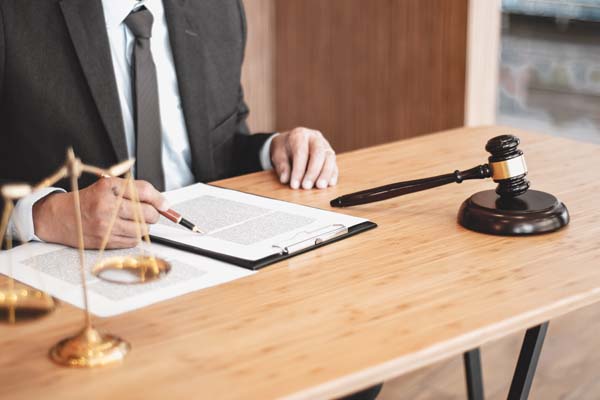 If you are thinking about hiring a sex crime defense attorney, chances are high that you face some serious charges. Sex crimes can come with a lengthy jail sentence, not to mention a lifelong stigma. Nevertheless, you still have rights, including a legal representative. An attorney will examine your case and develop a strategy to…