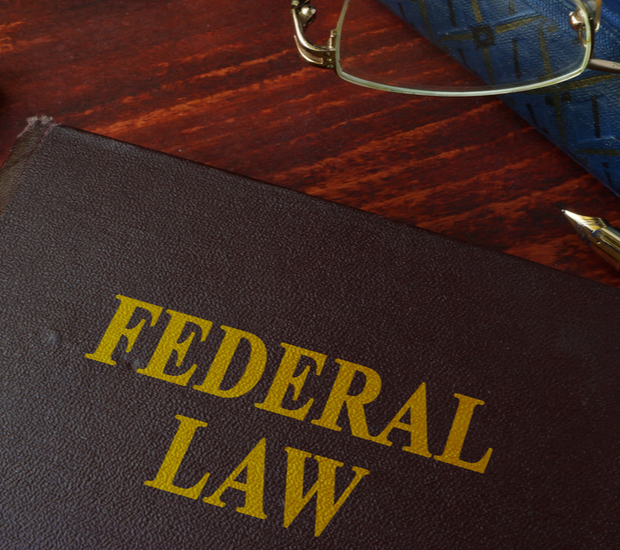 Federal Charges
Springfield, MO
Federal charges are those being heard in federal court regarding violations of federal (as opposed to state) law.
Typical examples of federal charges include large drug conspiracies, white collar crimes, federal firearms offenses, business crimes, and large scale mail fraud. When you're facing federal charges, you're in a whole new ball game, and you're going to need someone on your side who has been there before.
Trying a case in federal court can be very different from facing state criminal charges. With the stakes as high as they are, this is not the time to choose a defense attorney who is going to give it his first shot. Experience is extremely important here.
Dean Price has represented numerous defendants in federal cases, starting with his time as a federal public defender. For three years, his focus was solely on representing defendants in federal cases. Since moving to private practice, he has worked to maintain his experience with the federal sentencing guidelines and all of the related changes over the years.
Since moving to private practice, Dean has continued to represent defendants in federal cases, and his even argued over a dozen appeals in the 8th Circuit Court of Appeals.
Facing federal charges is stressful enough without having to worry whether your attorney has the experience and knowledge to properly represent you. This is no time to compromise. Choose a lawyer who is experienced in federal defense and who will be in your corner, helping you get the best possible outcome. Contact the office of Dean Price today and set up your first consultation.
Recent Posts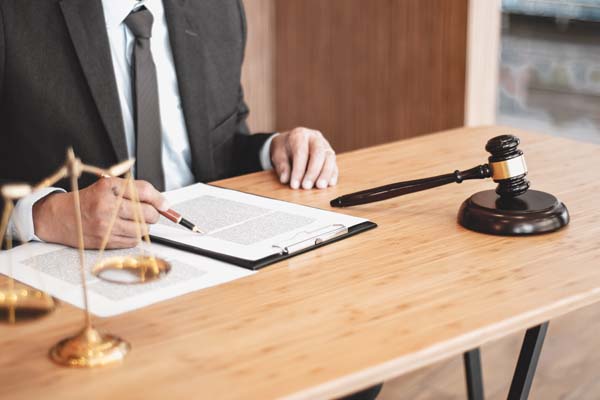 If you are thinking about hiring a sex crime defense attorney, chances are high that you face some serious charges. Sex crimes can come with a lengthy jail sentence, not to mention a lifelong stigma. Nevertheless, you still have rights, including a legal representative. An attorney will examine your case and develop a strategy to…