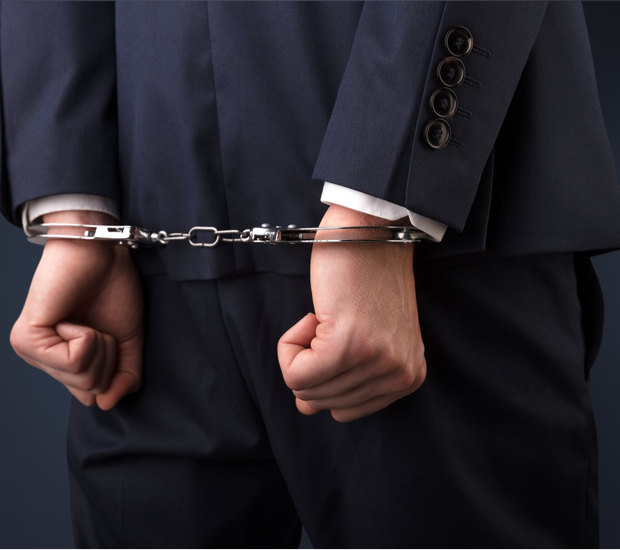 Misdemeanor Charges
Springfield, MO
Misdemeanors are those crimes that are considered less serious—both in terms of punishment and in the degree of the crime.
Missouri has three categories of misdemeanors, with the most serious being Class A and the lowest level being Class C. Crimes categorized as misdemeanors can vary widely, including everything from third-degree assault (a Class A misdemeanor) to first-degree trespassing (Class B) or a first offense for driving with excessive blood alcohol content (Class C).
When it comes to finding legal representation for a misdemeanor charge, it's important to remember that just because the State classifies the charge as "minor" doesn't mean it will have a minor effect on your life.
There's a lot at stake in a misdemeanor case, and this is a situation where you can't afford not to have good, effective legal representation. Penalties for misdemeanors can still carry as much as a year of jail time and fines as high as $1000. And that's just the legal consequences. A misdemeanor conviction can also have a serious effect on your professional life and future.
In short, you need a lawyer who understands how important this case is for you and how deeply it can affect your future. With more than 100 jury trials to his credit, Deal Price has the experience you need and the broad range of knowledge that can only come from a lifetime dedicated to criminal defense.
When it comes to misdemeanors, don't make the mistake of picking a lawyer who won't give you the time and attention your case deserves. Choose a lawyer experienced in every aspect of criminal law and who understands what this case means for you.
Contact Dean Price today to schedule a consultation about your misdemeanor charge.
Recent Posts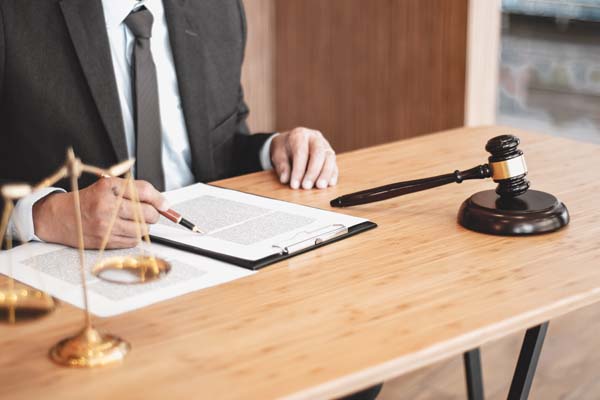 If you are thinking about hiring a sex crime defense attorney, chances are high that you face some serious charges. Sex crimes can come with a lengthy jail sentence, not to mention a lifelong stigma. Nevertheless, you still have rights, including a legal representative. An attorney will examine your case and develop a strategy to…