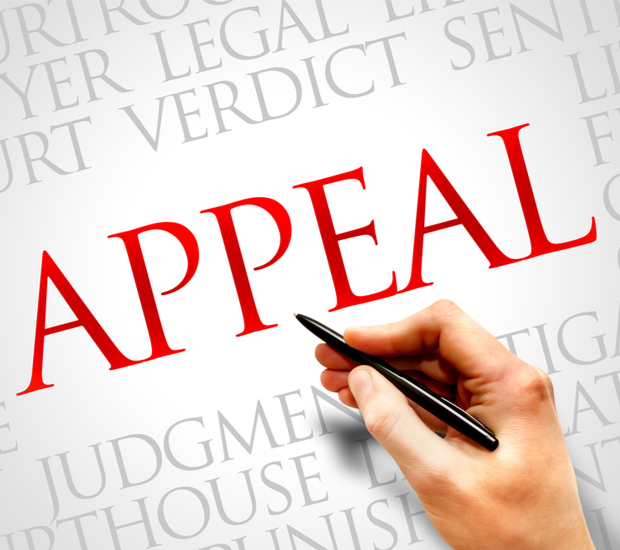 Appeals and Post Conviction
Springfield, MO
Even after conviction, the Office of Dean Price will still work to represent your interests.
We handle several different types of post-conviction work, including:
Probation violation representation. Adjusting to probation can be both stressful and difficult. We understand that this period can be challenging, and we can help. We offer representation for probation violations and will work to help mitigate such incidents.
Direct appeals. In both the cases handled by our office as well as cases tried by other lawyers, we are prepared to take on your direct appeal. As an experienced trial and appellate lawyer, Dean Price is the best choice for anyone looking to have all or a portion of his conviction reversed.
Post conviction remedies. Even if you've already tried and failed to prevail via direct appeal, there are still other options available. We will help those who are serving time on a sentence find other ways to attack their conviction.
Recent Posts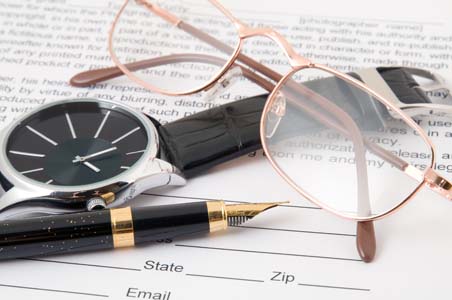 In Missouri, defendants charged with a misdemeanor have the opportunity to a trial where the judge or jury declare whether the defendant is guilty of a crime. Going through a trial requires hours and weeks of work and preparation, an experienced misdemeanor attorney is necessary in order to achieve a fair and successful outcome.There are…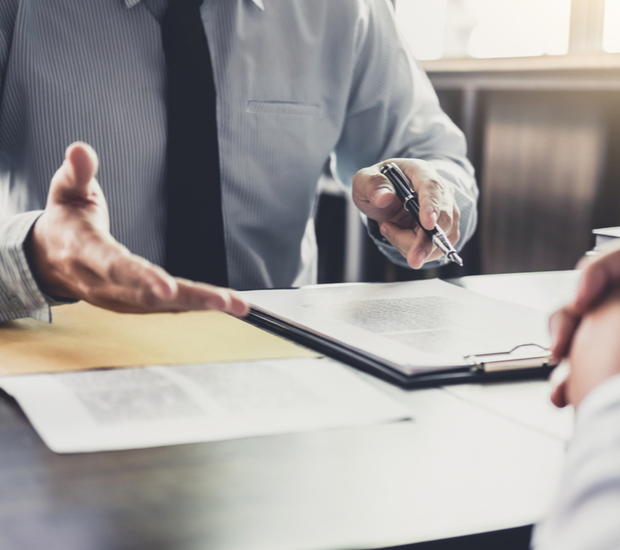 We are committed to providing quality service to residents located In the Springfield, MO area. Our website has additional information about the following topics: Lawyer, Criminal Defense Attorney, Law Firm Near Me, Sex Crime Lawyer, Defense Lawyer, Drug Defense Law Firm, Criminal Lawyer and Federal Criminal Defense Attorney.